Community Events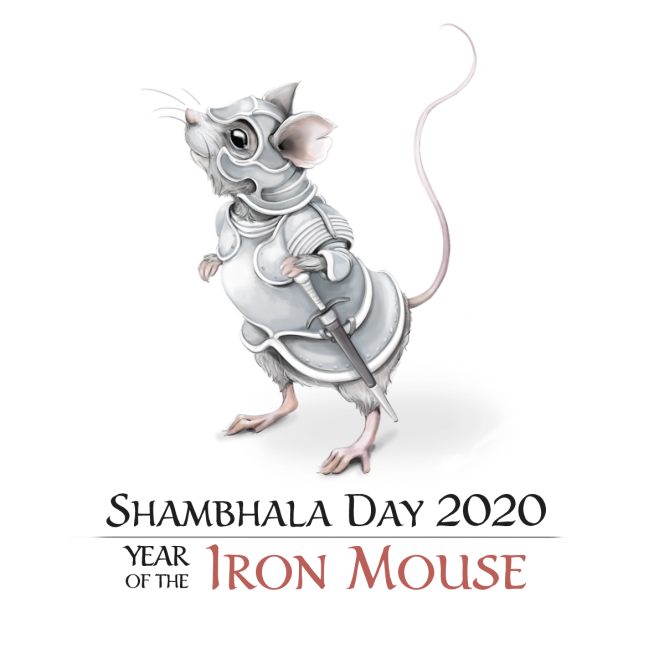 February 24th
Please join us as we celebrate the start of the Year of the Iron Mouse with practice, a continental breakfast and conversation, a broadcast from Shambhala International and the Sadhana of Kindness.
Continue »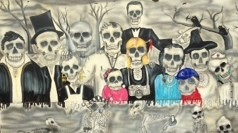 with Andrew Holecek
March 27th—March 29th
REGISTER EARLY: Limited to 40 Participants Andrew will guide us through the Tibetan bardo teachings which can transform our daily lives by helping us approach transitions with confidence. Bardo is a Tibetan word that means "gap" or "transition."
Continue »