Shambhala in the Land of Enchantment
The Albuquerque Shambhala Meditation Center is part of Shambhala, a global community of more than 200 meditation centers and groups founded by the Vidyadhara Chögyam Trungpa Rinpoche and led by Sakyong Mipham Rinpoche.
A small center with a big heart, the Albuquerque Center opened its doors in the fall of 2004 and has since been growing in size, interest, and vision. As we expand our programming of practice and study to meet the needs of our community, we keep at the core our open hearts and minds.
Our center offers meditation instruction and practice, programs and classes on Shambhala and Buddhist teachings, as well as training in contemplative arts. We invite you to explore our diverse programs designed to help people of all traditions discover their inherent sanity, gentleness, fearlessness, and humor.
Due to the COVID-19 virus and the need for social distancing our sitting practice and scheduled programs are both in person and virtual.  All sittings and Heart of Recovery is no charge.  Any generous support will help us provide programming that will sustain our community. Donate
You may enjoy practicing with our shrine
Just Click on the Photo to go to the video
PUBLIC SITTING
Our sitting practice on Sundays and scheduled programs are both in person and virtual. Our Wednesday evening practice remains virtual.
Shambhala is an international community of urban meditation and rural retreat centers founded by the Vidyadhara Chögyam Trungpa Rinpoche, and now led by Sakyong Mipham Rinpoche. Learn about our vision, lineage & community. More →
Our centre offers a rich array of ongoing offerings free to the public including weekly public sitting meditation hours and dharma talks. No prior meditation experience required to attend.  All are welcome. More →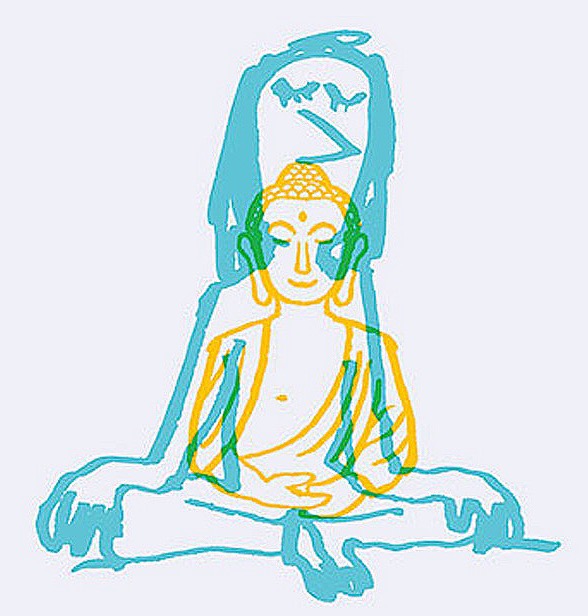 with Shastri David Stone
November 1st—November 22nd
Take this opportunity to join us throughout November as we explore together the fundamental questions of what it means to be human and to identify as an individual self – Who Am I? Together we will engage with an open heart and mind to explore our person
Continue »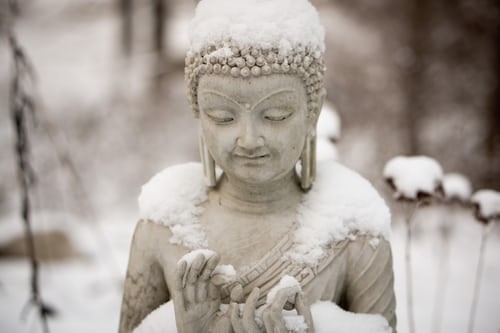 with Mark Curtin
November 13th
Strengthening, calming and stabilizing the mind is the essential first step in accomplishing nearly any goal. Turning the Mind Into an Ally makes it possible for anyone to achieve peace and clarity in their lives.
Continue »