Due to the COVID-19 virus and the need for social distancing our sitting practice and scheduled programs are now completely virtual.  The physical center is temporarily closed. 
 Please check out our programs below.  Once you are registered you will receive a Zoom link for that program.   We look forward to seeing you online! 
Buddhist Studies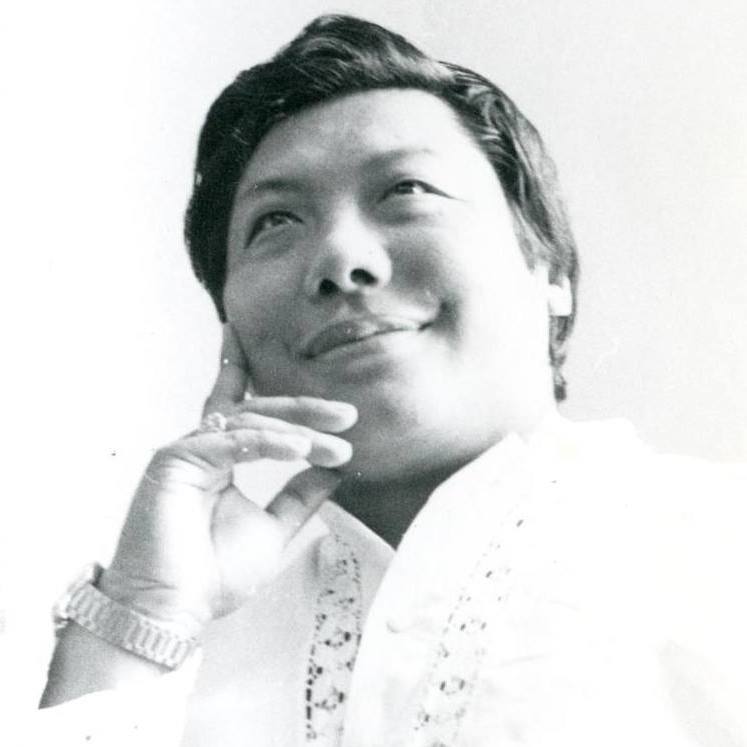 with Gaylon Ferguson
March 6th
In the first presentations by the Buddha, he introduced many core teachings, particularly the Four Noble Truths. We are encouraged to realize the truth of suffering, understand the causes of suffering, and walk the path to liberation from suffering. Open
Continue »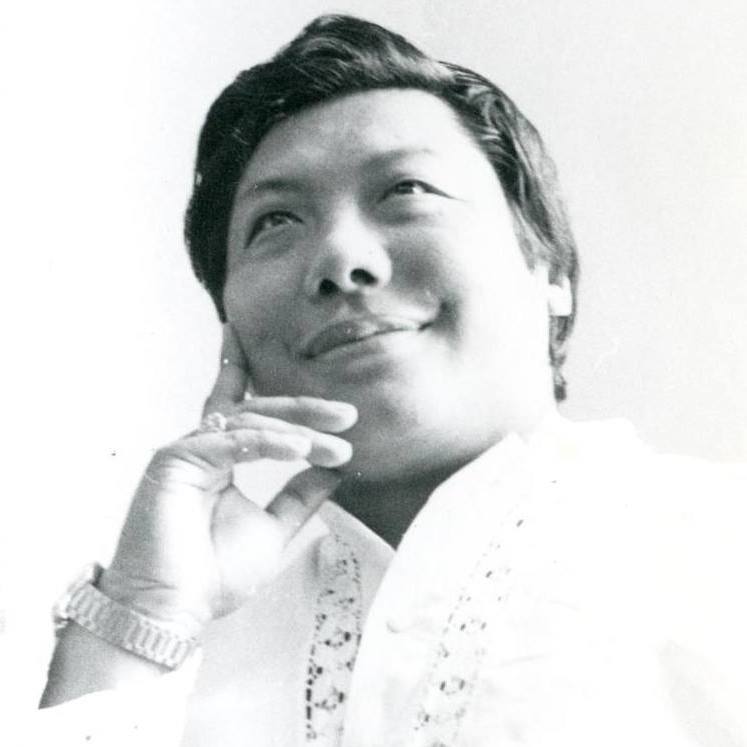 with Anne Saitzyk
March 11th
You are invited to come and experience, or play with, one of Chögyam Trungpa's favorite activities—object arranging. Drawing on the principles of Heaven, Earth and Humanity, we will explore the process of perception as the foundation of the creative proce
Continue »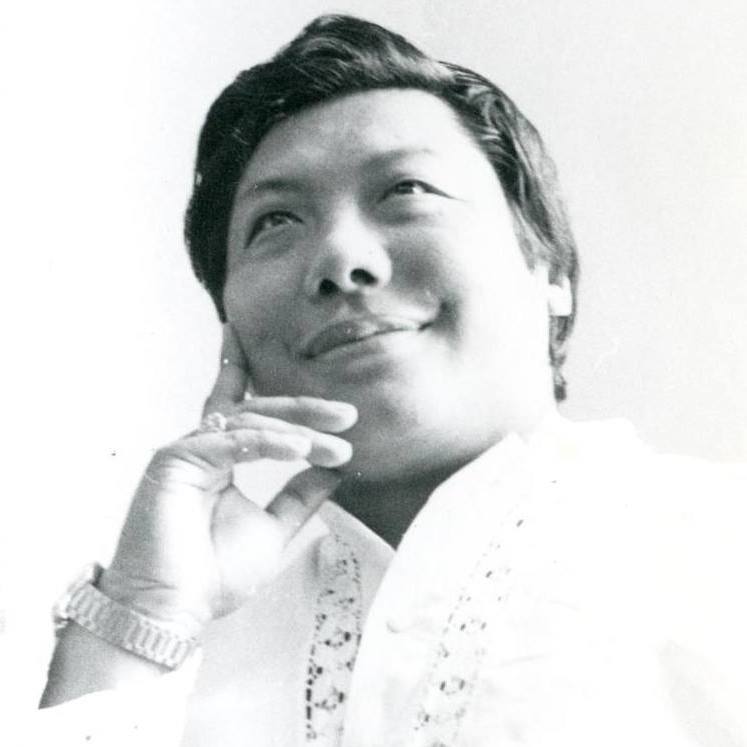 with Carolyn Gimian
March 20th
In the Buddhist tradition there are the "Three Jewels": the Buddha, Dharma, and the Sangha. This retreat will focus on the Sangha (Sanskrit) or community of practitioners. Open to all!
Continue »