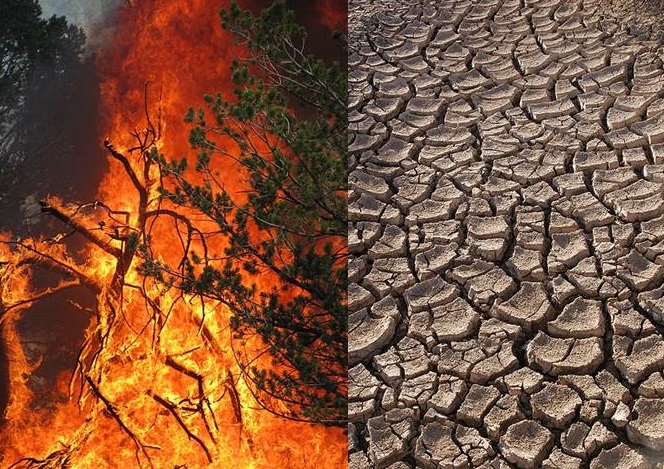 VIRTUAL EARTH DAY EVENT: Climate Change as Charnel Ground
Suggested donation: $10.00 ~ All welcome!
This video talk and discussion will explore climate change as charnel ground. How do we let in the painful knowledge of climate disruption? Or do we tend to keep the knowledge and feelings we have about it at bay? Where do our practices help us to feel and act differently in relation to climate change and where are they congruent with a culture of inaction and denial?
This conversation may provide useful ways of thinking, feeling and acting on a monumental topic that affects us all.
Video talk by Professor David Kahane
David Kahane is a senior teacher in Shambhala based in Edmonton Canada. He's a political theorist at the University of Alberta where he teaches and researches democracy, power, public participation, and systems change. From 2010-2016 he led Alberta Climate Dialogue, an international project that convened citizens to deliberate on climate change and influence climate policy. He lives with his young son Solomon and they tend a permaculture food forest in the Edmonton river valley.
Conversation facilitated by an Albuquerque Shambhala Meditation Center member with a strong focus on environmental sustainability
Please Register at: https://albuquerque.shambhala.org/programs/
Questions: [email protected]