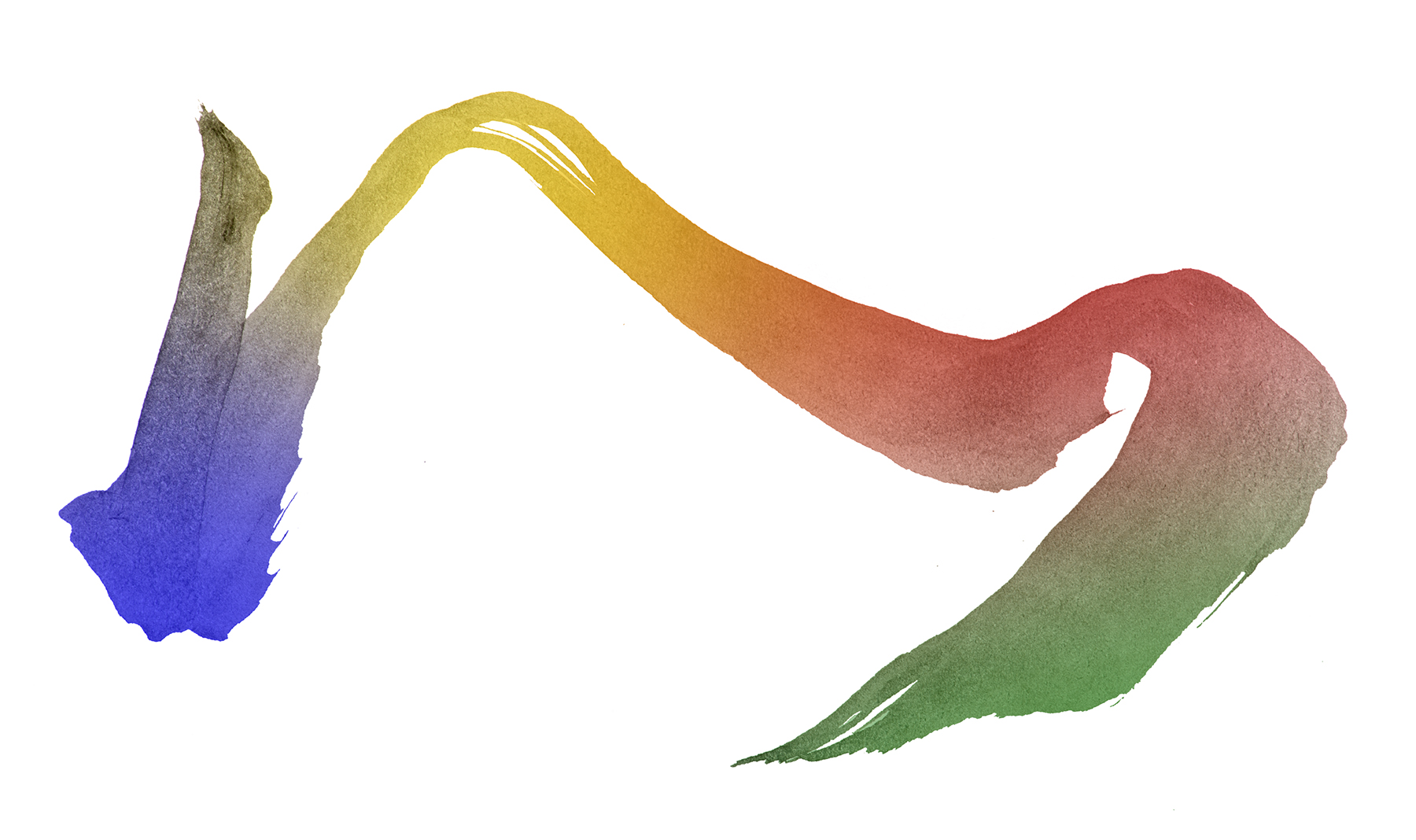 Maitri and Art Retreat
with Shastri Sandra Ladley & Margot Geist
The Five Buddha Families teachings are a surprising and potent way to understand our heart and mind at a subtle level, as well as the world around us. Maitri Space Awareness practice tunes us directly into these five energies (water, fire, earth, wind, and space) and helps us see how they manifest in our world and how we embody them in a sane or neurotic fashion. Over time we can learn to open up and embrace these energies with friendliness. This can help us to transform the frozen energy of self-centeredness into the flowing creativity of compassionate wisdom.
Maitri Space Awareness practice was developed by Chogyam Trungpa to help people understand how to work with these fundamental energies of mind and reality. It has been practiced by many students at Naropa University and elsewhere since the 1970s. It is central to training in Contemplative Psychology and has been used in retreat, therapeutic community, and arts settings. The practice uses meditation, postures, colors, aimless walks, and creativity to investigate these energies.
This retreat will include: Talks and discussion, Sitting Meditation, Maitri Space Awareness practice using postures and colors, aimless perception walks outside, and creative play that will draw on the Dharma Art teachings about the creative process. Tea and coffee and a light snack will be provided in the mornings, and a hearty tea and snack in the afternoon. Lunch will be on your own or shared brown bag style in our community space. The program will include a festive dinner on Saturday and a light reception to close the program on Monday.
WHO THIS PROGRAM IS FOR:
All are welcome to join this retreat, whether you are a beginning or advanced meditator, or new or experienced in studying these teachings. The program will be of special interest to those interested in Buddhism, psychology, the creative arts, and art in everyday life.
Some meditation experience is recommended. If you are new to meditation, meditation instruction is offered at the Albuquerque Shambhala Center on Sunday mornings, free of charge. https://albuquerque.shambhala.org/ongoing-offerings/
ABOUT THE TEACHER:
Shastri Sandra Ladley is a long-time meditation practitioner and a senior Shambhala Buddhist resident teacher for the Bay Area. She is the Program Director and a core faculty member for the Karuna Training program in Contemplative Psychology in North America. Sandra teaches Buddhist, Contemplative Psychology and Dharma Art programs internationally. She draws on experiences as a teacher, counselor, and manager in business, mental health, hospice, and creative arts settings to bring vibrancy and depth to her teaching.
PLEASE REGISTER ONLINE SO WE CAN PLAN FOR YOU: Albuquerque.Shambhala.org
Any additional questions: [email protected]