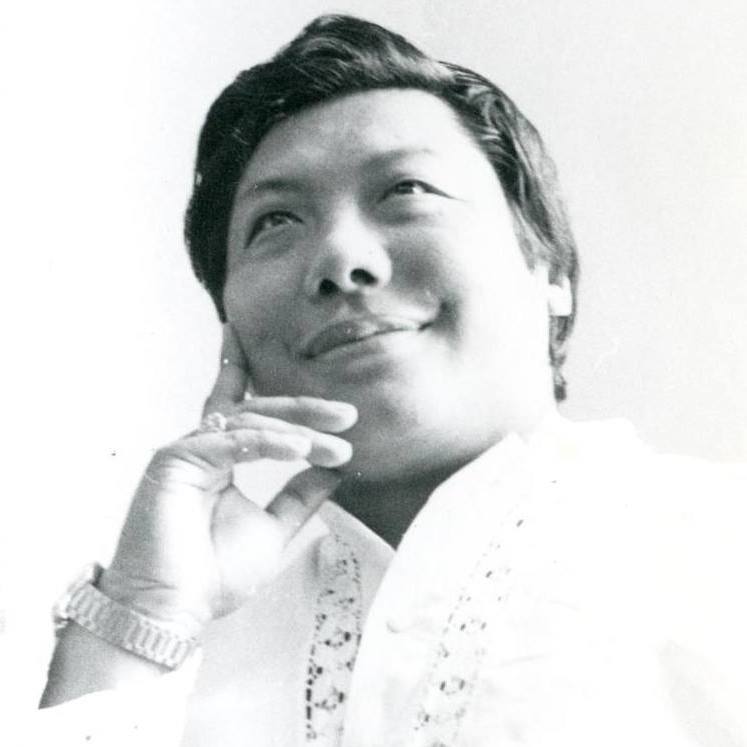 A Time to go Deeper: The Unique Buddhist Teachings of Chogyam Trungpa Rinpoche
with Judy Lief, Carolyn Gimian, Gaylon Ferguson, Martin Janowitz
Price.:
$175 Full Price
$225 Sponsor
$125 Subsidized
A Time to go Deeper: The Unique Buddhist Teachings of Chogyam Trungpa Rinpoche
With Gaylon Ferguson, Carolyn Gimian, Judith Lief, Marty Janowitz
with Anne Saitzyk & Jon Barbieri
Twenty-five hundred years ago, Shakyamuni Buddha presented a spiritual way of life, a path, that connected people such as ourselves to their innate, awake nature of wisdom and compassion. In the 21st century, there is increasing uncertainty about how to lead our lives and large doubts about humanity's worthiness. The world needs these teachings more than ever.
The Tibetan meditation master, Chogyam Trungpa, is considered to have been a rare and accomplished teacher and one who made an immense contribution to the spread of Buddhism in the West. His use of the English language to bring forth traditional Buddhist teachings in the context of modern Western culture and its challenges, is penetrating and powerful.
This inspiring, in-depth five-week program (three 1-day retreats and two evening classes—all via Zoom) offers the foundation of the journey and way of life as presented by the Buddha and taught by Chogyam Trungpa. This offering will cover the core Buddhist teachings. As such, this program of engagement is meant for beginners exploring the path as well as seasoned practitioners seeking further understanding and enrichment of Chogyam Trungpa's unique Buddhist teachings.
Teachers: The principal teachers leading this program studied with and were trained by Chogyam Trungpa. They have practiced meditation and taught extensively throughout the world for several decades. For more on each teacher, see the individual program descriptions.
This program is offered by a collaboration of the following Shambhala Centers:
Albuquerque, Boulder, Denver, Fort Collins, Los Angeles, Phoenix, Portland, and Tucson.
---
Individual Program Descriptions:
The Three 1-Day Retreats provide the essential Buddhist teachings on the nature of mind, the practice of meditation, and how to rediscover our fundamental awake nature.
---
Core Foundational Teachings
March 6th
Led by Senior Teacher Gaylon Ferguson
Time: 9:00 a.m. to 5:30 p.m. MST
In the second retreat we will go deeper into where we begin, again and again. In the first presentations by the Buddha, he introduced many core teachings, particularly the Four Noble Truths. We are encouraged to realize the truth of suffering, understand the causes of suffering, and walk the path to liberation from suffering. Key to this journey are practices of contemplation and meditation.
All of our experiences become a good working basis for our journey towards understanding and going beyond ego.
The day includes in depth meditation instruction, sitting and walking meditation practice, with talks and discussion.
Readings from: The Profound Treasury of The Ocean of Dharma, Volume 1: The Path of Individual Liberation, edited by Judith L. Lief (Shambhala: 2013)
To register for this program individually rather than as a whole series, please click here.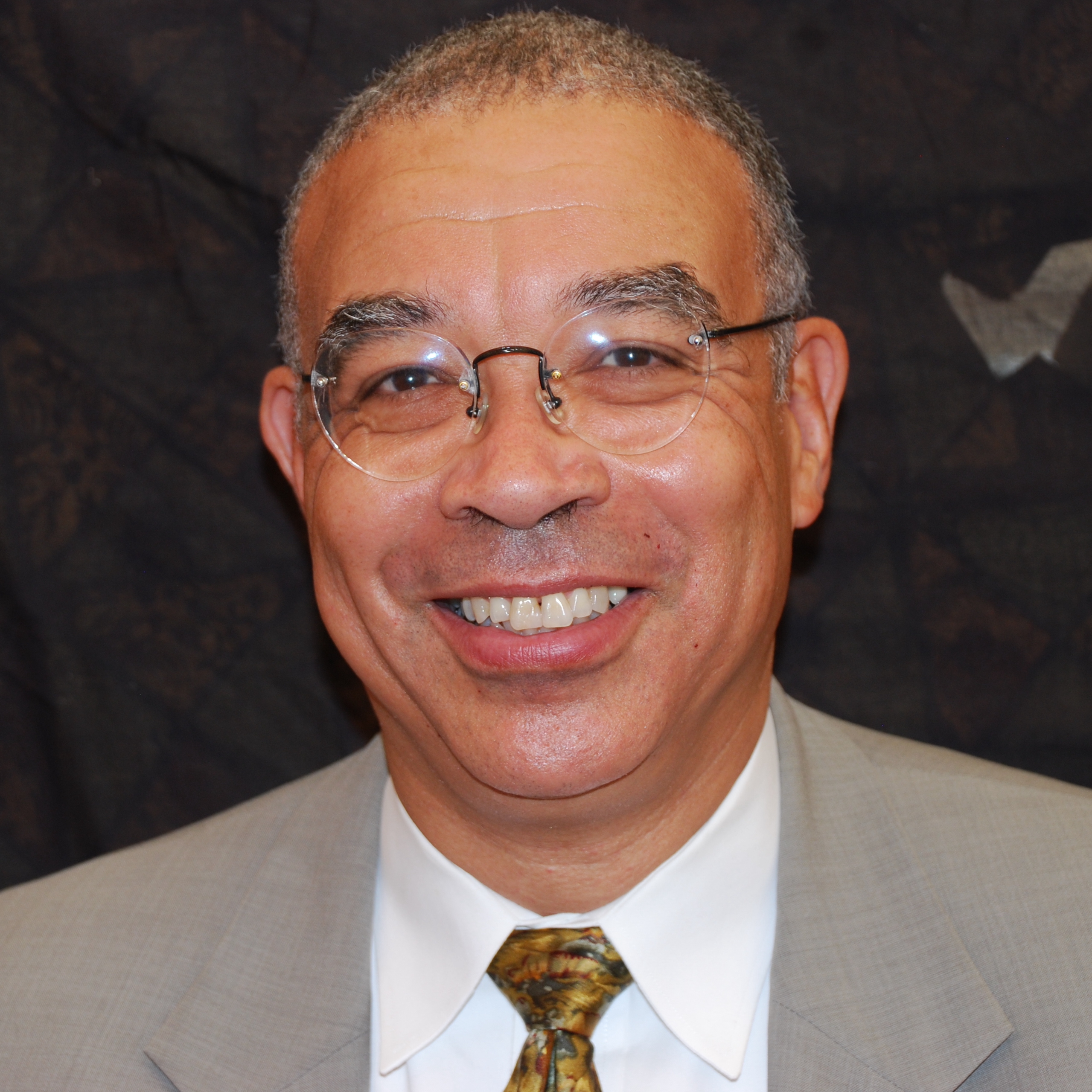 Gaylon Ferguson, P.H.D., graduated from Exeter, Yale, and Stanford University. He received a doctorate in cultural anthropology from Stanford, where he was a Fulbright Fellow in Nigeria.
He is a Senior teacher in the lineage of Chogyam Trungpa Rinpoche and has led meditation retreats for 45 years.
Currently, he is core faculty in Religious Studies at Naropa University, and the author of Natural Wakefulness (2009) and Natural Bravery (2016). He has written the Foreword to a recent publication by Shambhala Publications, Black and Buddhist.
---
Community and Lineage
March 20th
Led by Carolyn Gimian, with Jon Barbieri
Time: 9:00 a.m. to 5:30 p.m. MST
In the Buddhist tradition there are the "Three Jewels": the Buddha, Dharma, and the Sangha. The third retreat will focus on the Sangha (Sanskrit) or community of practitioners. The dynamics of a group of like-minded individuals who practice meditation and study Buddhism will be explored. We will also touch on the topic of how these teachings which began 2,500 years ago were brought forward from generation to generation to this day and the role of the teacher/student relationship.
Readings from: Selected Community Talks by Chogyam Trungpa, 1970s and 80s, as well as material from The Path of Individual Liberation, Volume One of The Profound Treasury of The Ocean of Dharma. The community talks can be found here.
To register for this program individually rather than as a whole series, please click here.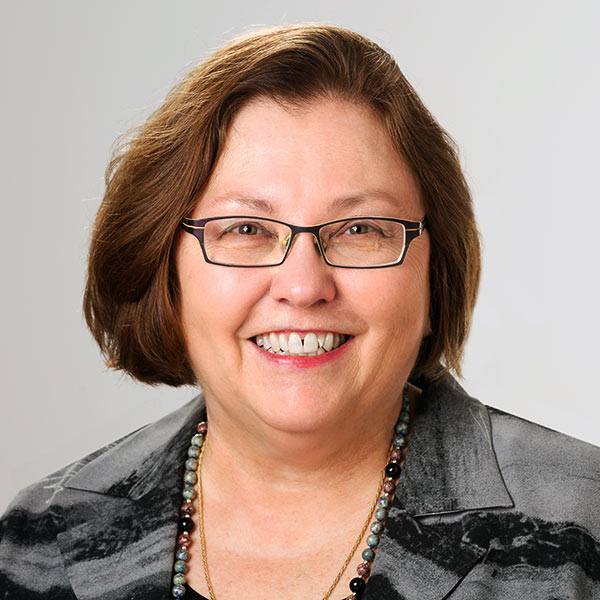 Carolyn Rose Gimian is a teacher of meditation, mindfulness, and Buddhism, as well as a writer, book editor, and archivist. She edited Shambhala: The Sacred Path of the Warrior in close cooperation with Chogyam Trungpa. She is also the editor of the ten-volume Collected Works of Chogyam Trungpa, Mindfulness in Action, and many other volumes of his work.
Carolyn was the founding director of the Shambhala Archives in Halifax, Nova Scotia, a major repository of Trungpa Rinpoche's archival legacy, and she is the Executive Director of the Chogyam Trungpa Institute at Naropa University.
---
Evening Classes: These two classes illustrate how Chogyam Trungpa brought conventional societal issues and art into the contemplative path of everyday life.
Can the Climate Crisis Activate Meditation?
February 25th
Led by Marty Janowitz
Time: 7:00 p.m. – 9:00 p.m. MST
This is a time when uncertainty, menace, and defenselessness are vivid sensations in our world, intensified by crises affecting each and all of us. Many argue that environmental deterioration and particularly the surging global climate crisis is the most dangerous, existentially and locally. These accelerating environmental tragedies epitomize the fractured and destructive relationship between humans and the natural world and within our own lives—separated from our true, open, awake nature and natural interconnection with all beings.
Can we activate our inner being as a transformational force for sanity, environmental health, safety, and compassion? Can we raise our gaze in meditation to activate meditation in action?
To register for this program individually rather than as a whole series, please click here.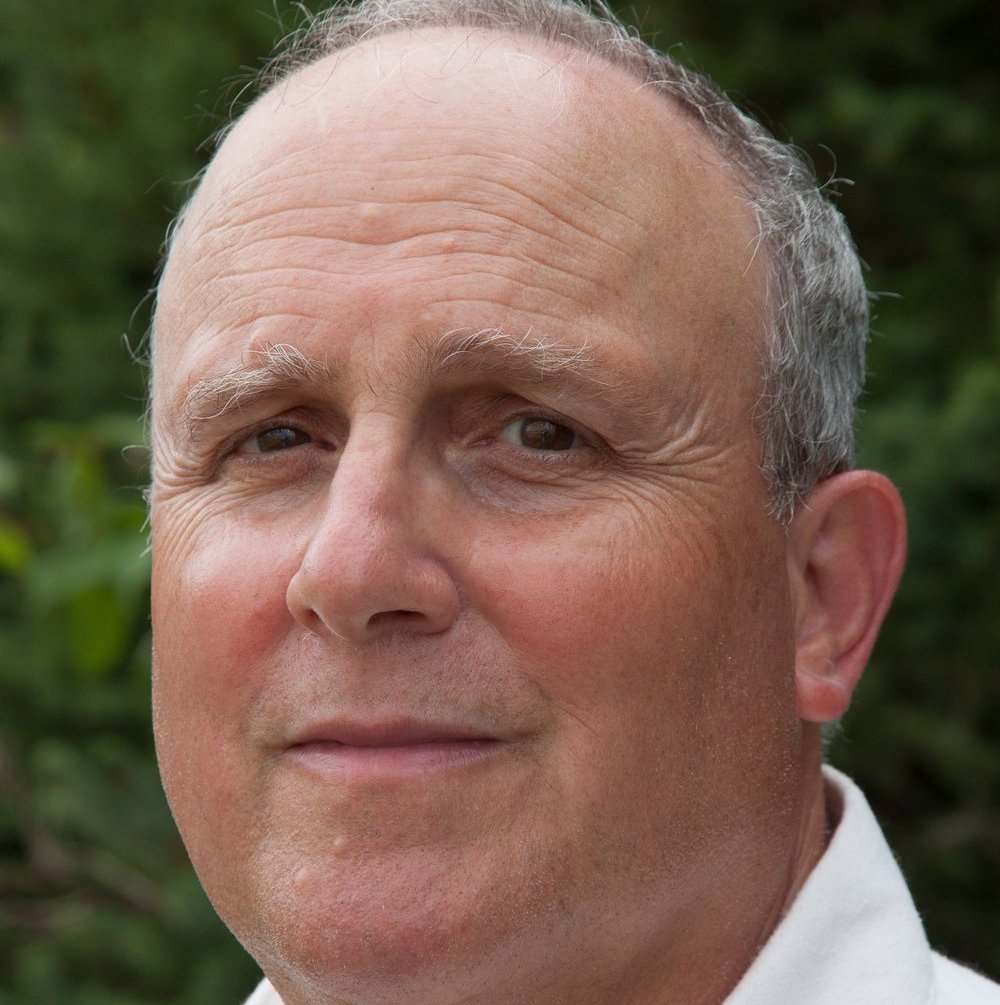 Marty Janowitz has been a student of mindfulness and Buddhism since meeting Chogyam Trungpa Rinpoche in 1970. He is a senior teacher (retired Acharya) within the Shambhala Buddhist lineage which pursues an integrated path of inner and societal transformation.
Central to his practice has been Marty's longtime dedication to environmental and sustainable action that expresses the heart of awareness. He is currently focused on sustainable community design and the interfaith climate movement.
---
Art in Everyday Life
March 11th
Led by Anne Saitzyk
Time: 7:00 p.m. – 9:00 p.m. MST
You are invited to come and experience, or play with, one of Chögyam Trungpa's favorite activities—object arranging. Drawing on the principles of Heaven, Earth and Humanity, we will explore the process of perception as the foundation of the creative process.
Awareness practice is not just sitting meditation or meditation-in-action alone. It is a unique training practice in how to behave as an inspired human being. That is what is meant by being an artist.
~ Chogyam Trungpa Rinpoche, True Perception
Materials: If you'd like to try your hand at this practice, please have a selection of small objects on hand. For example, various coins, natural objects and other simple forms such as cups, balls and sticks. There is no requirement for any particular skill or need to be artistic.
To register for this program individually rather than as a whole series, please click here.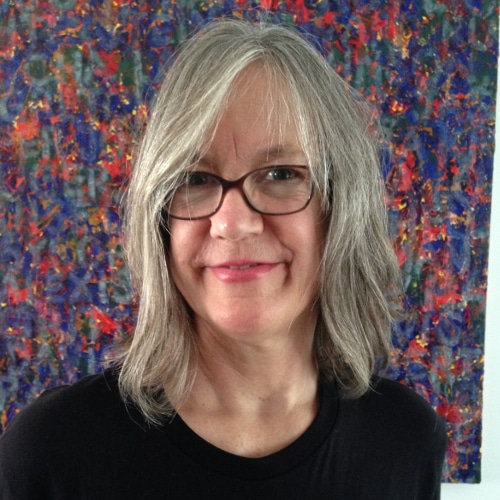 Anne Anderson Saitzyk received her MFA in painting from Claremont Graduate University and teaches painting and drawing at Art Center College of Design (ACX) and occasionally in other locations in the world. She co-founded Contemplative Creativity Lab and is currently Director of Contemplative Arts at Shambhala Meditation Center of Los Angeles.
Anne met the Shambhala Buddhist dharma through the Dharma Art program in 1997 and has since become a practitioner, meditation instructor, and a Shambhala Art teacher and administrator. She's dedicated to creative practices that celebrate the spark that community and collaboration provide.