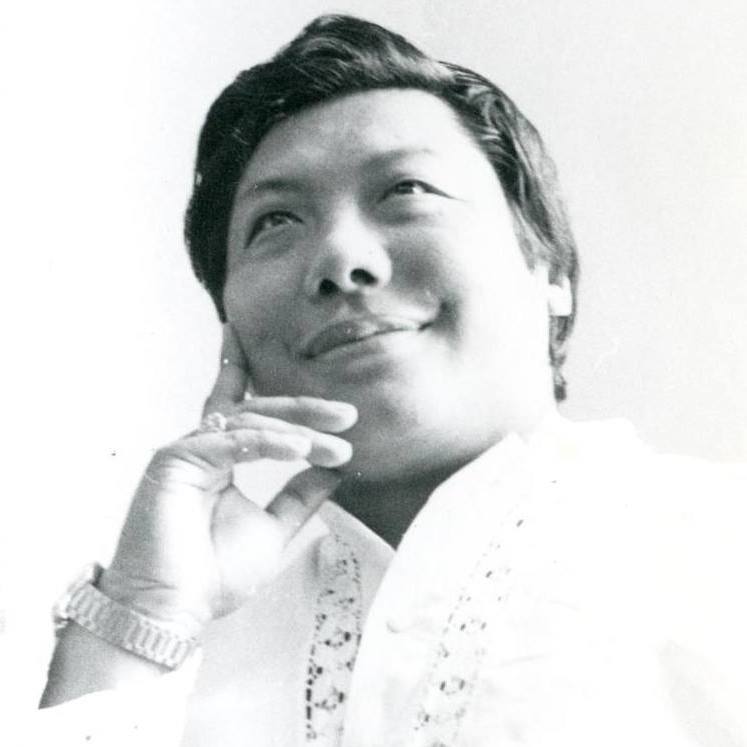 A Time to go Deeper: The Three Yanas
with Judy Lief
Price.:
$60 Full Price
$75 Sponsor
$35 Subsidized
Enter Your Own Donation Amount
Time: 9:00 a.m. to 5:30 p.m. MST
The first retreat provides an overview of the three principal Buddhist paths as presented in the Tibetan Buddhist tradition; Hinayana, Mahayana and Vajrayana.
In the Hinayana, the focus is on ourselves—understanding our bewilderment, suffering, and mistaken beliefs about reality. The journey proceeds to waking up to how things are and not causing harm to others.
In the Mahayana, the vision expands beyond oneself into the larger world. The path emphasizes the cultivation of wisdom through emptiness—the experience that all appearances are seen to be ungraspable and profound. And one's life and activities are dedicated to the benefit of others.
In the Vajrayana, building on the Hinayana and Mahayana paths, there are skillful methods applied in the path to more directly relate and work with ourselves and the phenomenal world. There is a greater emphasis on allowing the mind to rest naturally in its inherent clarity and emptiness.
The day will include meditation instruction and practice, talks, and discussion.
Readings from: The Profound Treasure of The Ocean of Dharma (Shambhala Publications), Volume 1, 2 and 3.
To register for the this program please click here
This offering is part of a five-part series. To register for the entire program or other individual pieces, please click here.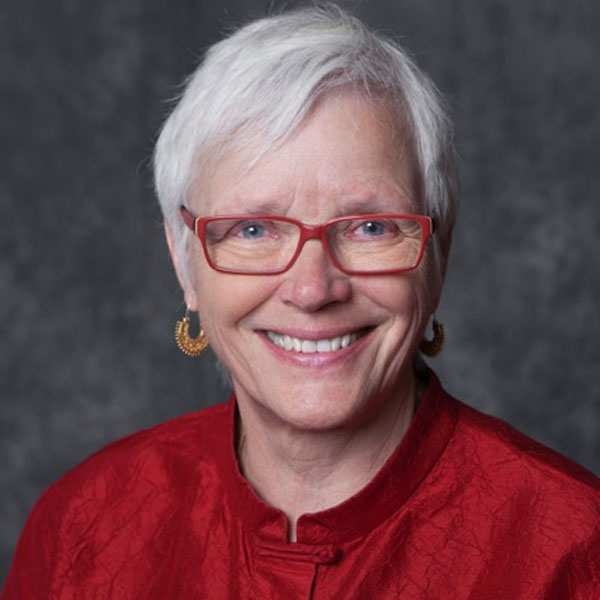 Judy Lief is a Buddhist teacher who trained under Ven. Chogyam Trungpa Rinpoche. She has been a teacher and practitioner for over 35 years, and she continues to teach throughout the world. Judy is known for offering insights and practices stemming from the Buddhist tradition as a support for ordinary people facing the difficulties and challenges of modern life. Judy leads retreats and workshops as well as presenting online teachings. She is the editor of Chogyam Trungpa's three-volume set of teachings: The Profound Treasury of The Ocean of Dharma. For more about Judy and her teachings and writings, see judylief.com.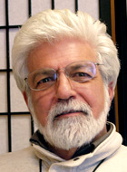 Jon Barbieri is a Buddhist practitioner and teacher who studied under Chogyam Trungpa Rinpoche. He has been teaching the Buddhist and Shambhala teachings throughout North America for over 35 years. He has served as Director of Shambhala Mountain Center and as Senior Teacher to the Fort Collins Shambhala Center.
His livelihood has included being a consultant to cities and counties on the West Coast, offering management services to small businesses and non-profits, presenting Mindfulness Training Programs to the private and public sector, and most recently, presenting Chogyam Trungpa's view on politics and the need to be engaged in societal issues.