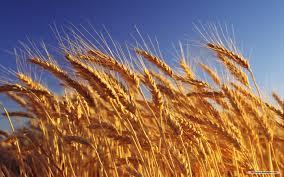 HARVEST OF PEACE
HARVEST of PEACE
Sunday, September 27th
11am-1pm via Zoom
The Harvest of Peace is a Nyida Day, an opportunity to focus on community, and to mark the changing of seasons as a sangha. "Nyi" comes from "Nyima" meaning sun, and "da" comes from "dawa" meaning moon, so together Nyida is the name given to the holidays where we mark the seasonal solstice and equinox days.
Join us as we Zoom live from our Main Meditation Room. Together we will open our shrine and sit together.
Darice will take her oath as Chagdzo as Ian relinquishes his. We will practice the Sadhana of Kindness together before Lou shares a few words and we close the shrine for the last time in our beautiful Albuquerque space.
A Zoom link will be sent once you register.