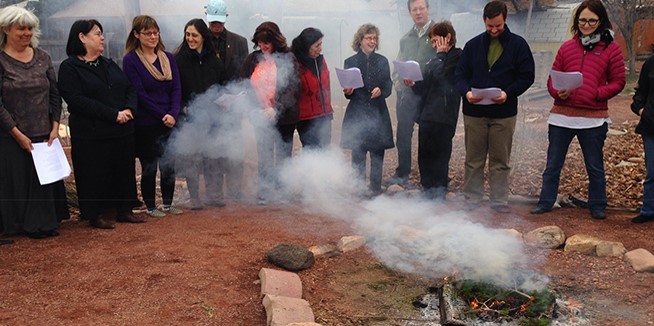 SANGHA CONNECT
with Margaret James
WEDNESDAY EVENING SANGHA CONNECT
Begins September 2, 2020
Hosted by Margaret James
Do you miss being with your sangha friends during this time of uncertainty? We do, too!
Join us on Wednesday Evenings, 7:00 PM to 8:00 PM, for a check-in, some connection, and maybe some dharma readings to contemplate.
Sometimes we'll have guests with special topics, sometimes we'll have a more relaxed agenda. But we'll be building the strength of our sangha by deepening our relationships. Come when you can, skip when you must - it's all good.
An email with Zoom link will be sent to all Members and Friends every Wednesday. If you didn't receive that, please email: [email protected]
We hope to see you on Wednesdays!