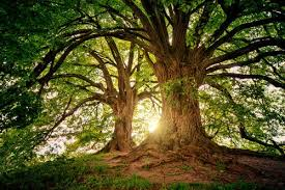 Virtual Shambhala Training Level III: Warrior in the World
with Adana Barbieri
In Shambhala Training Level III: Warrior in the World we work in a deliberate way. We make an effort to bring the mindfulness and awareness cultivated during our meditation practice into all aspects of our daily life. When we become awake to our sense perceptions, we can venture into the world with confidence and vulnerability that is fearless, gentle, and alive.
The Warrior in the World leaves the stuffiness of the cocoon to explore the world with direct perception. This can be the beginning of a life-long love affair with the phenomenal world, one not based on the reference points of hope and fear or gain and loss. Along this journey we develop genuine confidence, humor, and personal dignity.
Examining our habitual tendencies, we begin to look at our willingness to experience our life without relying on the cocoon. We begin to engage the world directly and extend the attitude of fearlessness to our activities.
Every Shambhala Training level includes thorough meditation instruction, periods of meditation practice, one-on-one meetings to clarify questions, talks by senior teachers and group discussions.
Shambhala weekends are structured to offer participants teachings and an in-depth meditation retreat. Attendance is required for the Friday night talk and for each session of the program.
Prerequisites: Shambhala Training Level I and II.
Recommended: Meditation in Everyday Life and Contentment in Everyday Life
About the Way of Shambhala
The Way of Shambhala includes Shambhala Training Programs Levels I through V, with each training followed by an optional "In Everyday Life" course that expands upon what was offered in the weekend retreat. These programs introduce the entire Shambhala path and the vision of enlightened society by emphasizing how meditation can impact our daily lives—and from there, how the sanity of meditation can impact our community and our whole society. Level III is the third of the five weekend retreats that accompany the Everyday Life series.
Please Register: Albuquerque.Shambhala.org
We appreciate you registering online. This helps us set your place and plan for the program. Early registration appreciated.
If the cost is an obstacle, please view the Albuquerque Shambhala Center's Generosity Policy and pay what you can.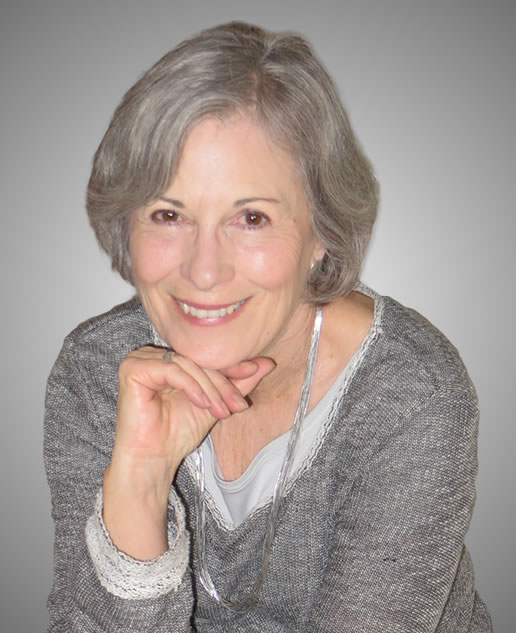 About the Teacher, Adana Barbieri
Adana is a senior teacher and student in the Shambhala tradition having begun her studies initially with the founder of Shambhala Training, Chögyam Trungpa, Rinpoche while attending the first classes of Naropa University in Boulder, CO in 1974. After that summer session she stayed in Boulder and held various jobs within Shambhala, including working with the Vajra Regent Osel Tendzin while he created the Shambhala Training curriculum. In 1977 she was part of a group of teachers who received training in presenting Shambhala Training as a public program.
In 1982 she and her husband Jonathan, moved to Boston where Jonathan was Director of the Boston Shambhala Center until 1989. Following this the family moved to California where they helped create a meditation center and Adana started a small-business consulting company.
They are now back in Colorado. Adana is a realtor in the Fort Collins/Longmont/ Boulder areas and co-founder and Board member of Courageous Women, Fearless Living – an annual retreat for women who have been touched by cancer.
Some of the things in life Adana enjoys most are learning, yoga, good food, time in nature, teaching, and contemplative practices.