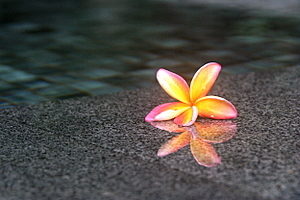 Heart of Recovery Meditation Group
$5.00 Suggested donation
We are meeting online Please click the link below for connection to meeting
"Sobriety is finding a new way of living that involves engagement where there was withdrawal; generosity where there was self-centeredness; community where there was isolation; joy where there was bitterness; trust where there was cynicism."
– Kevin Griffin, One Breath at a Time: Buddhism and the Twelve Steps
The Heart of Recovery is a meditation and sharing support group with the purpose of bringing together the practice of meditation, the Shambhala and Buddhist teachings, and the Twelve Steps of Recovery with the goal of integrating the basic sanity of the Dharma and the basic goodness of meditation with our commitment to abstinence. We welcome all those who wish to share in these common interests.
There are no requirements to our meetings
We welcome Buddhist and meditation practitioners from all traditions, Twelve Step practitioners from all programs, and/or anyone struggling with addiction. We find that our group is a very mixed bunch that come from many different backgrounds. We get people from AA, NA, OA, MA, and Al-Alon as well as people with no 12 step affiliation. The common factor is that addiction has touched all of us in way or another and now we are looking for some way to understand what that means.
Group Format
The format of this meeting is a 20-minute sitting meditation, a reading and group discussion followed by announcements, and a brief closing meditation and the Dedication of Merit. We will close about 7:30 PM.
Though we do not claim to be a 12-step meeting we do follow some of their traditions such no cross talking during the meeting, keeping your shares to personal experiences, and maintaining the anonymity of the individuals attending the group. For more information, click here to email the group's coordinator and someone will get back to you.
Group Reading List
Our group reads from the following list of books. Books are not required to attend the meeting:
One Breath At A Time by Kevin Griffin
When Things Fall Apart by Pema Chodron
Buddhism & The Twelve Steps WorkbookComfortable with Uncertanty by Pema Chodrom