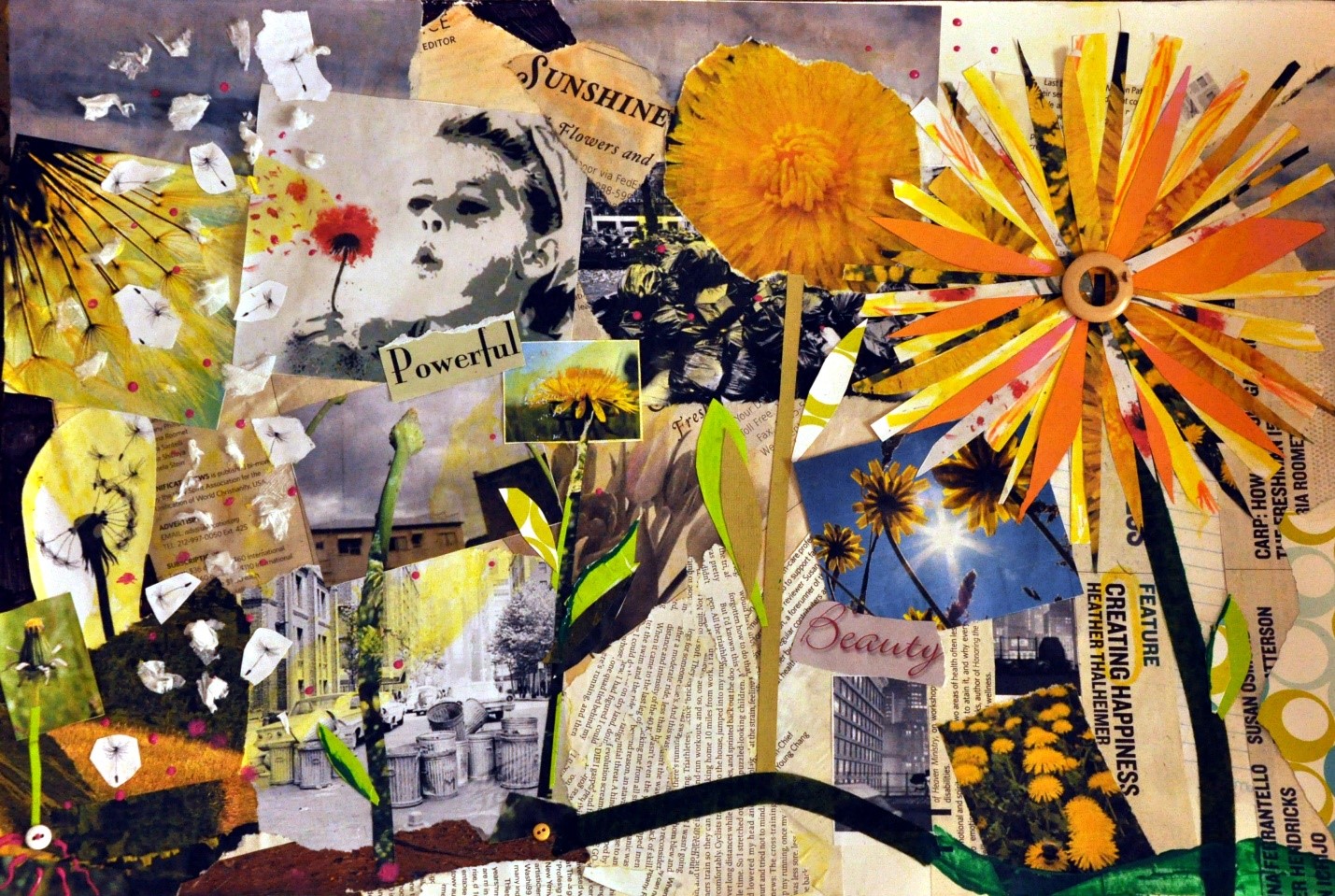 COLLAGE - INSPIRATION for the NEW YEAR
COLLAGE - INSPIRATION for the NEW YEAR
Sunday, January 19, 2020
2:00 PM - 5:00 PM
PLEASE REGISTER EARLY as this event is LIMITED TO 12 PARTICIPANTS
The New Year is upon us. Let's gather and spend a fun afternoon getting "crafty"! Each person will create an inspirational collage that envisions their wishes and dreams for 2020!
WHAT TO BRING:
- Magazines
- Cardboard or paperboard
- Scissors
- Glue
There is no charge for this event. Donations always most welcome!
But PLEASE REGISTER so that we can set a place for you.
Questions: [email protected]